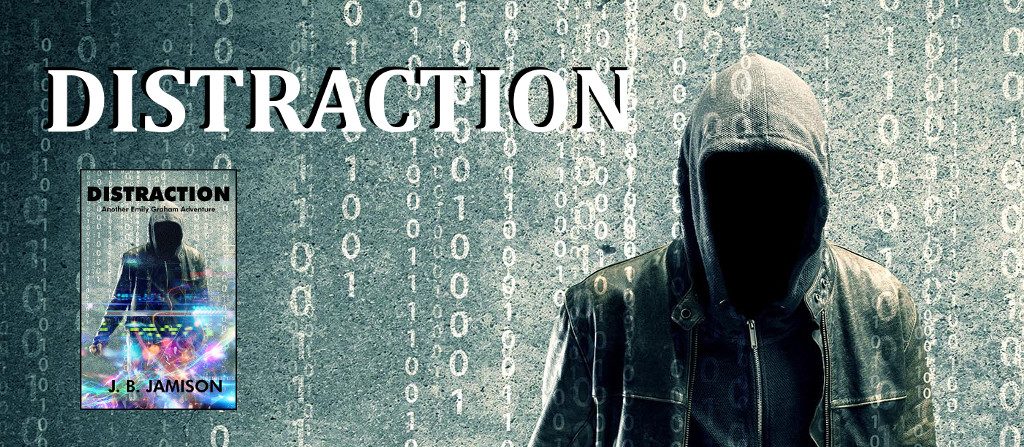 "There is not a dull moment to be found."
"Definitely a breathtaking and page turner book."
"What a story! What a story!"
Something is happening in St. Louis. Something bad.
Agent Emily Graham is once again dropped into the middle of a puzzle. A ballgame, a clinic, an Iowa hog farm…all pieces of a puzzle designed to distract everyone from seeing what is really going on.
Fortunately, Agent Graham has help from a few old friends, along with a purple-haired hacker and a New Orleans' VooDoo queen. And Steve. As she fits the pieces together, Emily begins to realize that catching the people causing the distraction will just create more problems.
How do you stop an enemy that cannot be stopped? And what do you do when the people causing all of the distraction, become distracted themselves?
Meanwhile, the clock is ticking beneath St. Louis.
Fortunately, it is just a story.
Maybe.